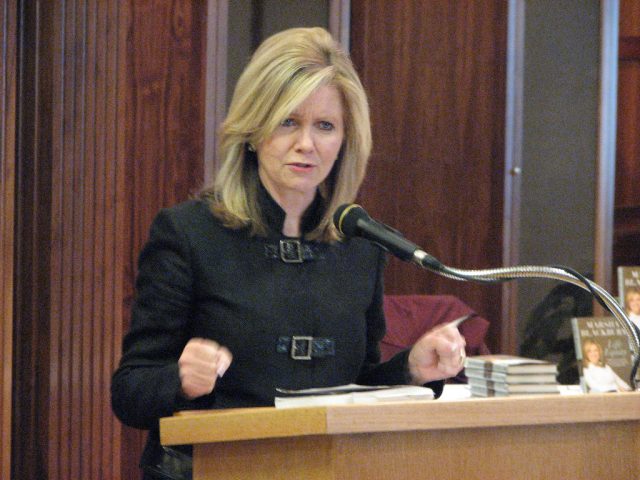 US Rep. Marsha Blackburn (R-TN) wants to make sure the Federal Communications Commission never interferes with "states' rights" to protect private Internet service providers from having to compete against municipal broadband networks.
Twenty states have passed laws making it difficult for cities and towns to offer their own broadband Internet services, and FCC Chairman Tom Wheeler has pledged to use his agency's authority to "preempt state laws that ban competition from community broadband."
He may get a chance to make good on that promise soon. EPB, a community-owned electric utility in Chattanooga, Tennessee said it is "considering filing a petition to the FCC" to overturn a state law that prevents it from offering Internet and video service outside its electric service area.
Read 8 remaining paragraphs | Comments